Simplify & Optimize
Your Operations
Drive consistency, meet quality standards, and save time visiting your locations with Action Card

Mobilize
Embrace technology and leave outdated paper-based operations in the past.

Execute
"Plan your work & work your plan"
Complete operational visibility into day-to-day procedures

Collaborate
Promote transparency and a clear vision for the team to follow through on the mission every shift
Action Card can help bring efficiency and accountability to your business processes
Our clients have converted their store inspections, quarterly audits, food safety checks, store walk forms, opening checklists, and quick visit notes to their mobile forms library. Easily track trends across all locations and focus on areas of opportunity.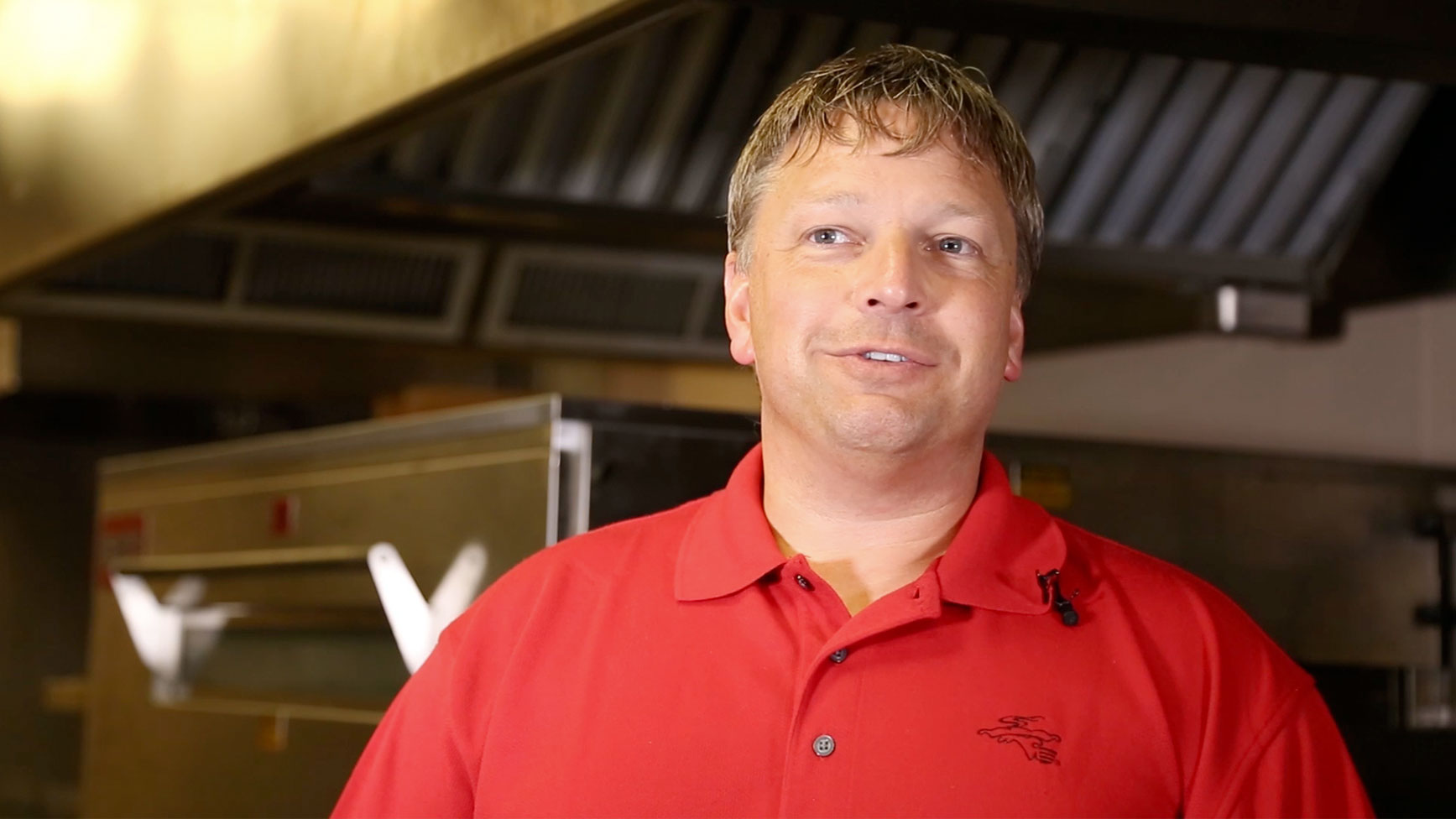 Play
Happy Customers!
In 2 minutes see how Godfather's has
transformed their operations